YOUR HOME FURNITURE (PVT) LTD
THE LARGEST ONLINE FURNITURE STORE IN SRI LANKA
CELEBRATE 2023 IN STYLE !
FURNITURE SALE, happening now at our Nawala Store!
Visit No. 389A, Nawala Road
Rajagiriya, Sri Lanka
Call: +94 (0) 75 934 5000
Freshen up your home with FURNITURE that is beautiful from all angles!
Stay safe and healthy, and we thank you for all your
continued support!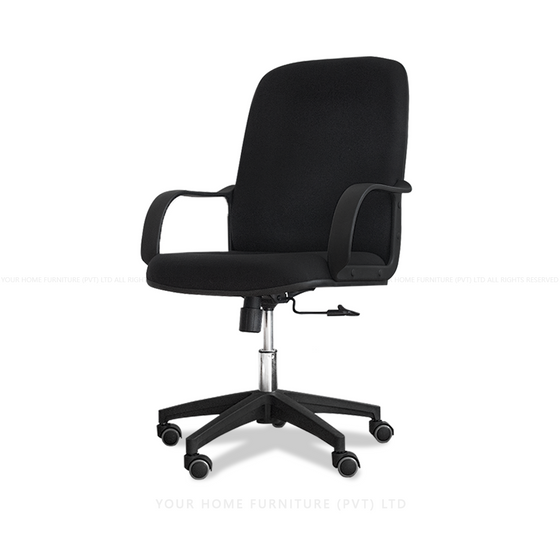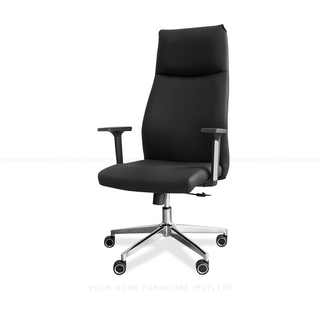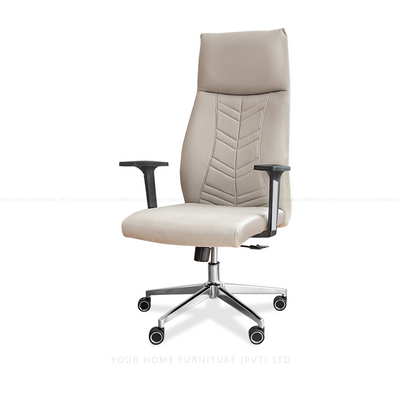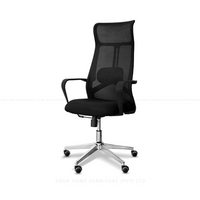 Introducing the
2023 OFFICE SEATING COLLECTION
Your Home Furniture Office Seating Collection is backed by decades of ergonomic research, experimentation, and analysis. Our coveted office chairs are designed for your comfort, from 9 to 5 and beyond!
Shop Collection
Explore Now